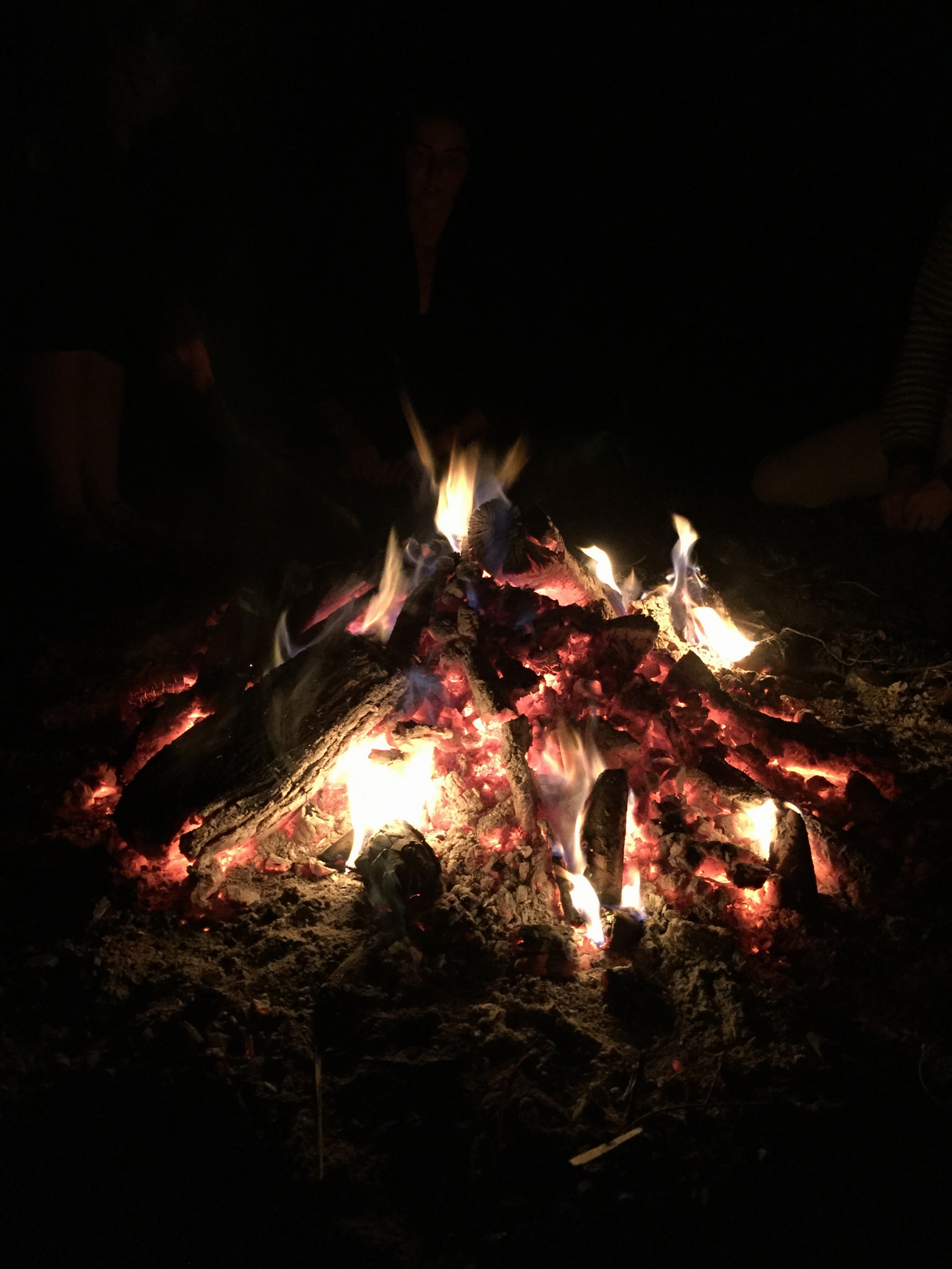 My medicine 
What a joy to be dancing for 10 days. I feel so alive when I am really inhabiting my body and not just walk around like a talking head. Deeply grateful to all on the dance floor who were so present and o committed to take a deep look at self, which we all did.
Deep healing taking place - all ego parts and shadows we try to hide and are ashamed of excite in each an ever one of us, some to a greater, some to a lesser extent, but that are all there. Enemies joy when laughing at self, exaggerating the "flaws" and recognizing that non of this makes me any less lovable or worthy of love!
To own all parts of self releases and frees me! AHO!